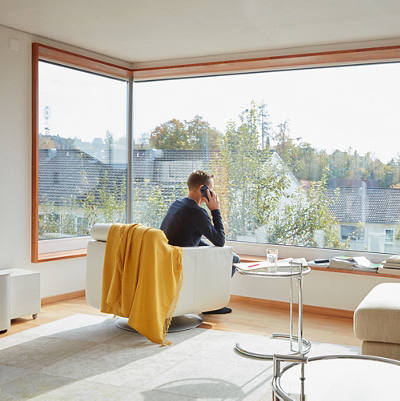 Health Coach
The CSS Insurance Health Coach is your personal point of contact for all questions related to your health.
The advantages for you
The Health Coach advises you on all health-related offers from CSS.
You find out which CSS offers you can use and benefit from.
The Health Coach helps you find the right offer and supports you in staying healthy, becoming healthy and living better with illness.
The CSS Insurance Health Coach answers your questions about the corona vaccination.
Transparency in the Swiss healthcare system
Best quality for you
We are committed to quality and transparency in medical care. It's our way of ensuring that our healthcare system remains one of the world's best, today and in the future.
How and what we check