Household contents – what's covered?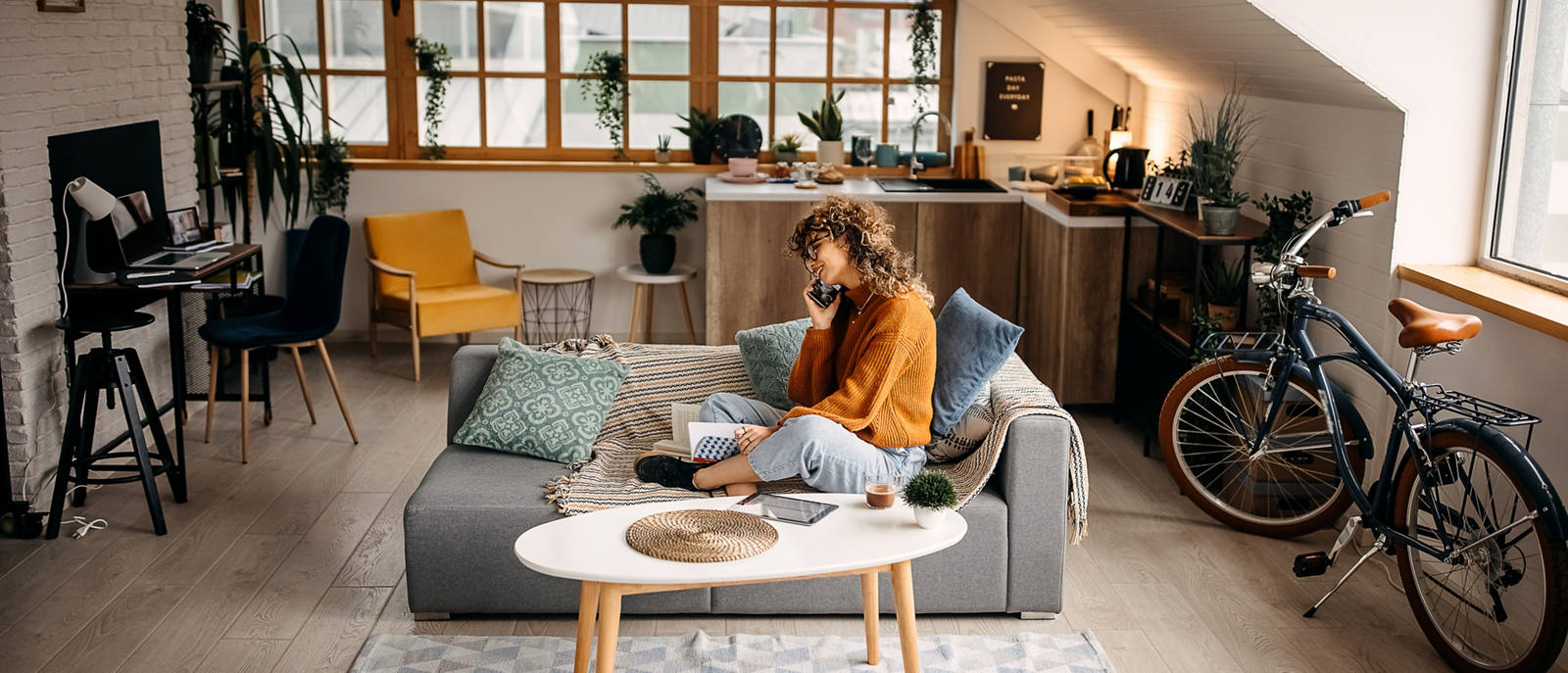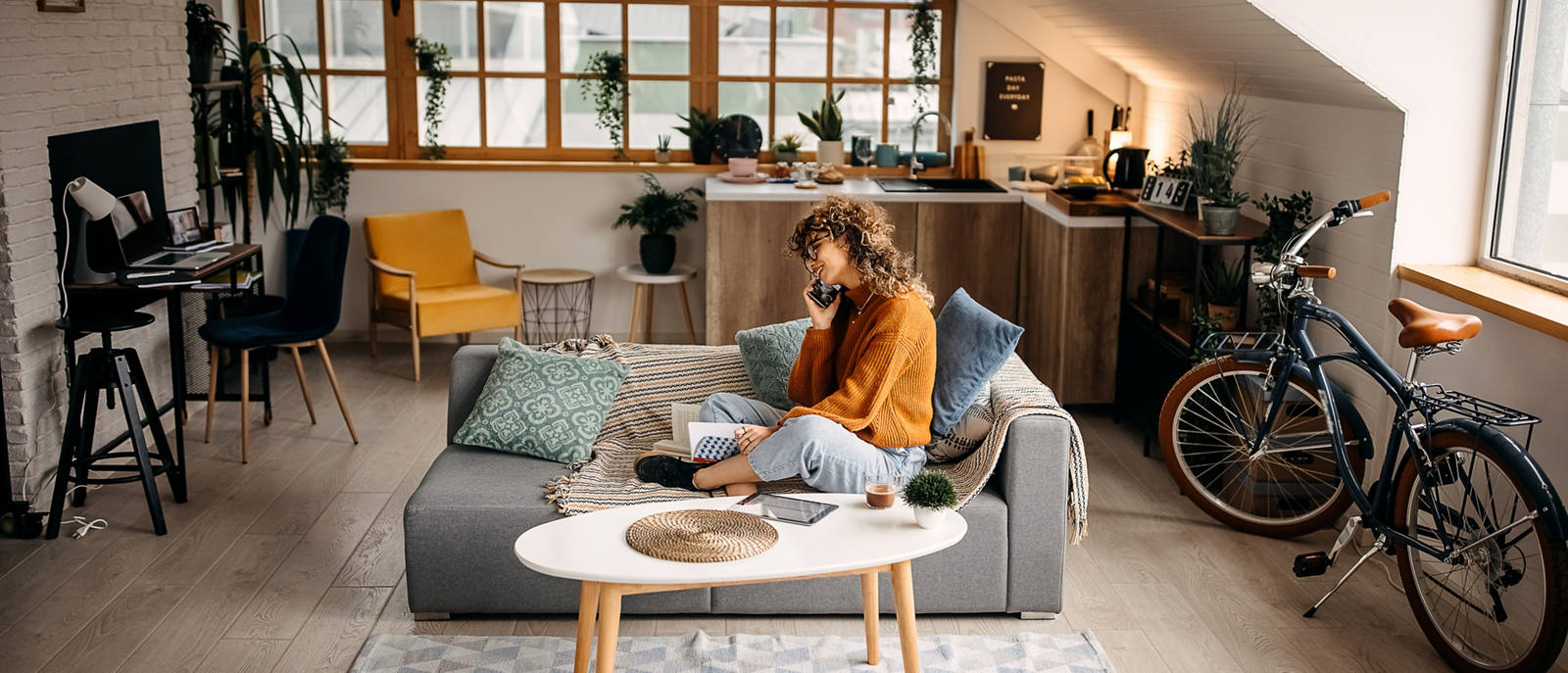 When valuable items like your bike or smartphone get stolen, it helps to have household contents insurance. In our interview with Product Manager Andy Odermatt, he reveals what points are important when it comes to insuring household contents and shares tips on making premiums even more affordable.
Overview of household contents insurance

And suddenly your fab new e-bike is gone. Theft is both annoying and expensive. At least household contents insurance helps limit the financial damage.
Water and fire damage, earthquake and other damage by natural forces, glass breakage and theft: when these events happen, household contents insurance – sometimes also known as household insurance – comes into play.

Household contents – what does that mean?

The insurance covers all the belongings of everyone living together in the same household (including children): in other words, all the items you would take with you when you move home, like furniture, clothes, electronic gadgets, bikes, musical instruments and artworks. Your household contents also include any items that have been borrowed, leased or rented, and things needed specifically for your job, such as work clothes or equipment.

Check household contents cover regularly

Although household contents insurance isn't mandatory, it is highly recommended, regardless of whether you're a home­owner or live in rented accommodation. The sum that needs to be insured depends on the total value of your household contents – i.e. your personal belongings.

Interview with Andy Odermatt

Our Product Manager Andy Odermatt answers frequently asked questions.

Why is it important to declare all valuable items to your insurance company?

If you only insure part of your household contents, you could end up being underinsured. In that case, not all the damage would be covered under the claim.

How do I calculate the sum insured for my household contents?

You can calculate the sum insured for your household contents at around CHF 1,000 per square metre of living area. Plan a reserve of 10% for future new purchases. For an 80 square metres apartment in Switzerland, the sum that should be insured for household contents is roughly CHF 90,000.

Another way to calculate your personal sum insured is to use the inventory form.
How can I reduce the premium?

CSS offers a number of favourable conditions for lower premiums – while still providing optimum cover. If you already have health insurance with CSS, we'll give you a 10% client discount. Under-25s get a 10% discount for young people. And if you take out household contents insurance for 3 to 5 years, we'll grant you a discount of up to 5%.

Which insurance pays if your smartphone gets damaged?

If personal items like smartphones, tablets or even hearing aids suffer unintentional damage, the cost of repairing or replacing them is covered by household contents accidental damage insurance. This is available as an add-on to household contents insurance.
Good to know: If you damage the smartphone, tablet or another item belonging to someone else, your liability insurance will cover the claim.
Personal liability insurance: why is it needed?

The sound of breaking glass as the football ends up in your neighbour's kitchen instead of in the goal. Unfortunate accidents of this kind resulting in damage to someone else's property can happen before you know it. Whether caused by you, your child or a pet: it's important to know that you have insurance cover and don't have to bear the costs alone. Personal liability insurance pays for the costs of personal injury and damage to other people's property.

Liability insurance provides cover for

personal mishaps.
injury or damage to other people, their property, assets or animals.

Health insurance premiums at a glance