Vegetable protein: 8 delicious sources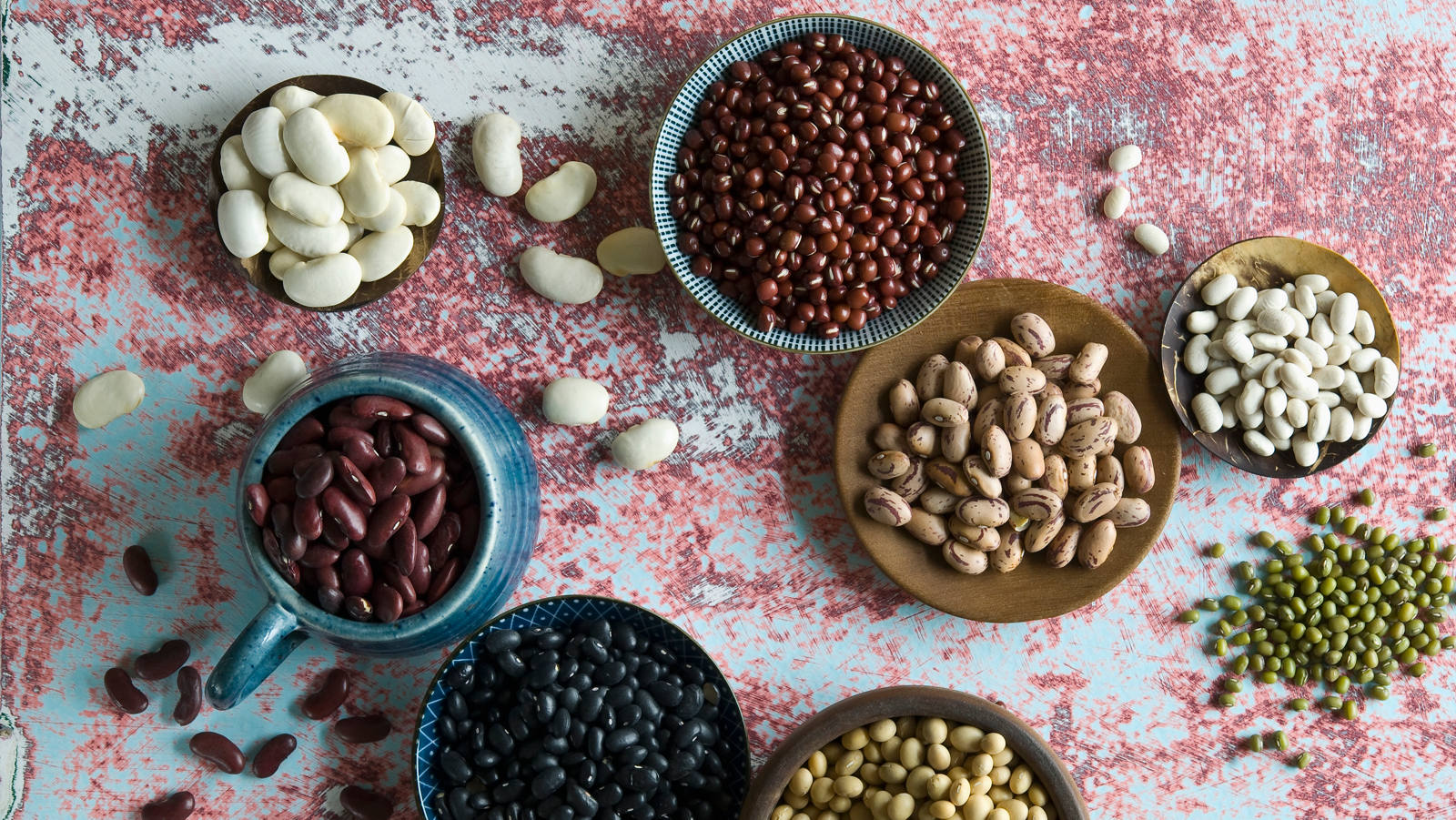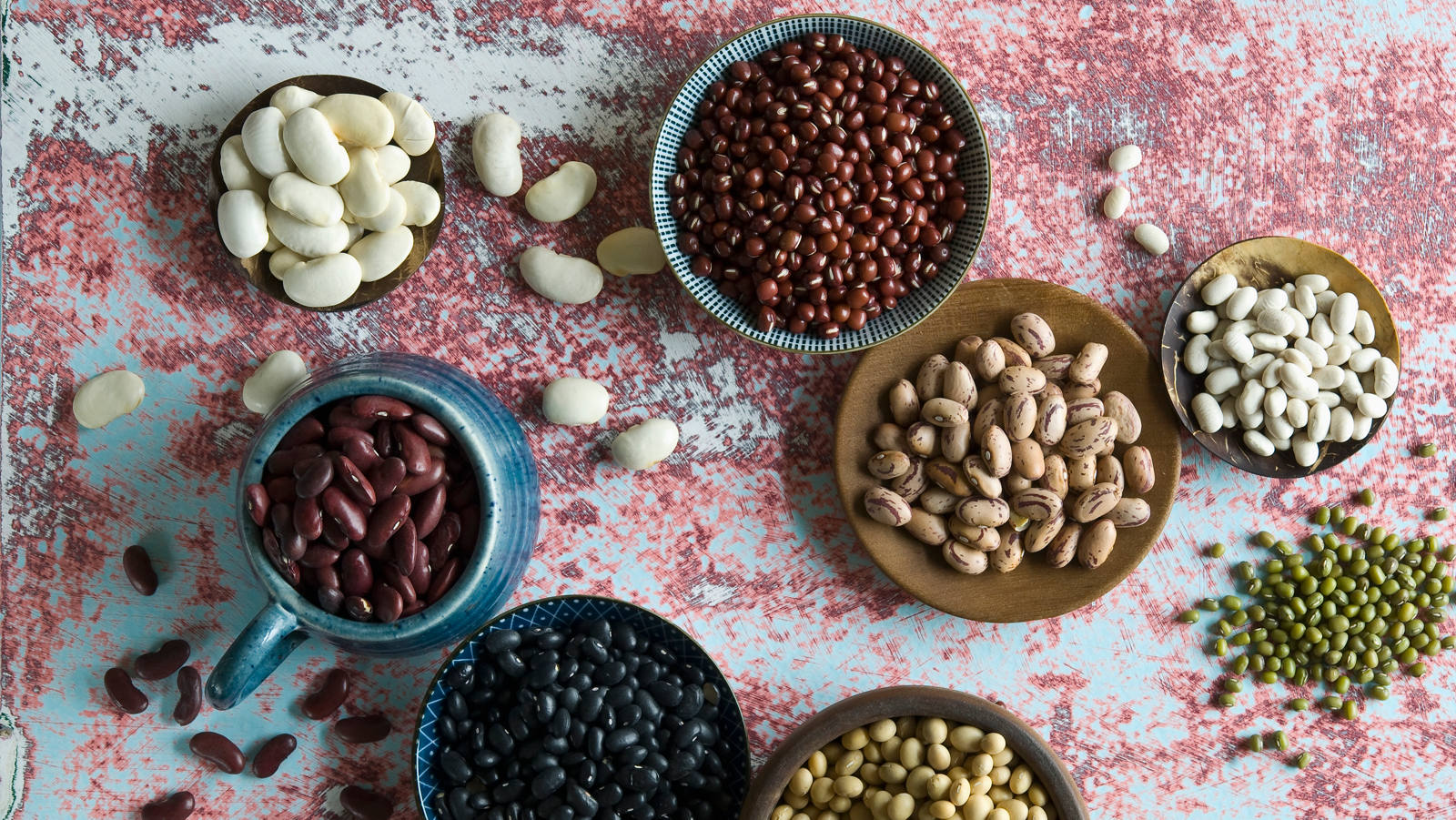 Whether pulses, nuts or cereals: when looking for vegetable protein sources, there are all kinds of foods to choose from.
Vegan protein

Along with carbohydrates and fats, protein belongs to the body's trio of main nutrients. The body needs protein every day and relies on us for its supply through the food we eat.

There is no lack of protein in our society. Most people's daily intake even exceeds the reference value. And those who follow a vegan diet usually eat sufficient protein too. When cleverly combined, vegan protein can actually be better absorbed by the body. Good combinations are, for example, pulses together with cereals, corn or rice.

8 delicious sources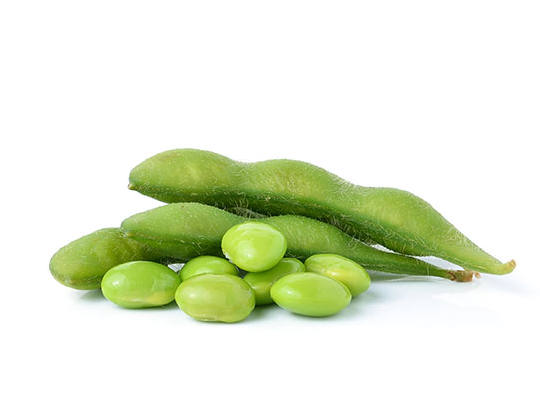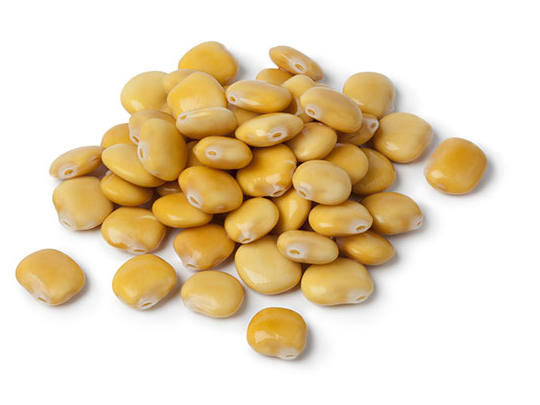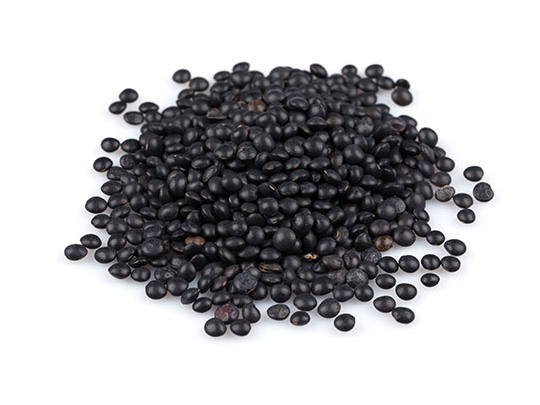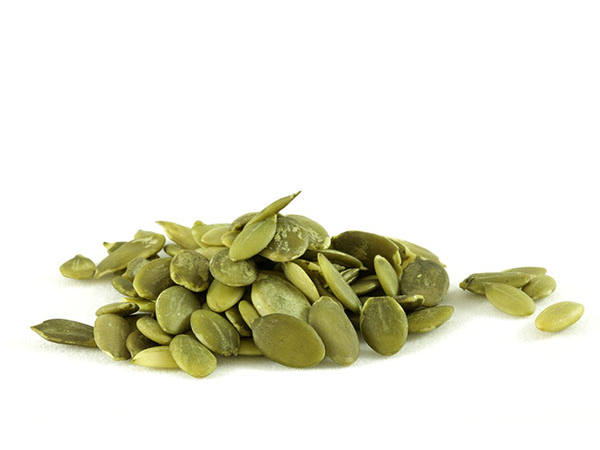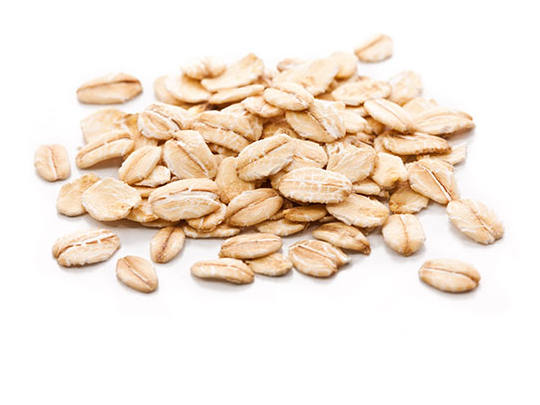 Basic and supplementary insurance at a glance
Well looked after with CSS